Lee's Summit, Missouri Divorce
& Family Law Attorney
With over 40 years of legal experience, I have given each client the support and trusted advice they deserve. Each situation is different and because of that, I review, research, and investigate each case exhaustively so that I can provide the best advice for you. In order for you to get the best legal counsel and representation, I make myself personally available to you whenever you need me through direct telephone contact.
MICHAEL W. HANNA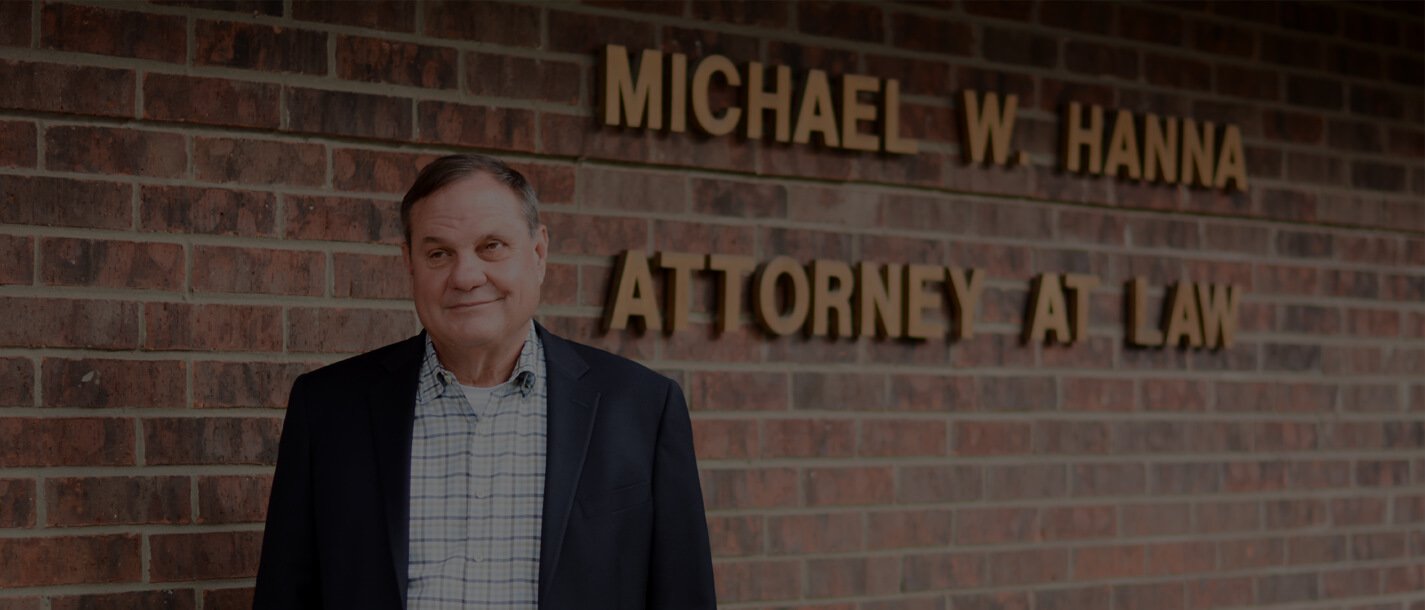 Attorney at Law
For my career, I have been working as an attorney in the Jackson County, Missouri area. I served as a municipal court judge for 20 years of my career. I have always wanted to help others and for me, there was no better way to do that than through law.
I founded Michael W. Hanna Law Office a year after graduating from law school, and through some 40 years of experience, it has grown into one of the most reliable and prominent family law practices in the Jackson County vicinity.
1.
ATTENTIVE
SUPPORT
With a strong commitment to my clients, I am ready to make myself available to you whenever you need excellent legal counsel and representation on family law matters. You should not be left waiting during these stressful times.
2.
TRUSTED
ADVICE
Every situation is different, and it's my job to understand your personal situation fully. For each of my clients, I perform an exhaustive case evaluation that allows me to advise you on your family law needs with full confidence.
3.
VALUABLE EXPERIENCE
Having over four decades of experience in everything from divorce to adoption has allowed me to help countless clients across the Lee's Summit area. With experience as a municipal judge too, I am more than prepared to help you find a solution.
Ready to put your needs first
Sound legal counsel for life's hardships
He takes pride in his work and once told me "I live, eat, and breathe this stuff!" He is kind, easy to talk to and work with, and will represent you in the best possible way.
I contacted Mr. Hanna when I knew my marriage was beyond repair...Mr. Hanna told me exactly what to expect and did not sugar coat anything... I would recommend Mr. Hanna to anyone going through a divorce.
Michael Hanna and his staff are very professional, caring and a pleasure to work with during unpleasant life events.
I will never ever hire another lawyer other than Michael W Hanna and his awesome team that he leads.
Mr. Hanna always kept me updated and advised me on steps to take to make the process smoother. Mr. Hanna's expertise kept me calm through the entire process.
Fighting this alone is hard, but Michael W. Hanna Law Office will be on your side.
With clear expectations & total honesty, I am here to help you during this difficult time in your life.
As a hands-on family law attorney, I pride myself on giving your problem the immediate attention it deserves. There is no need to make your life harder by having an attorney who does not treat your case with the utmost importance.
Facing a legal battle on your own can be scary and stressful, no matter if it is a family law, estate planning, probate, or criminal defense matter. I use my experience as an attorney and a municipal court judge to provide you with the best advice to achieve a positive outcome on your case and relieve your stress.
After 40 years of operating in Lee's Summit, Missouri, I have seen a countless number of cases and given my best to each one. Everyone has rights that need to be protected, and I work hard to ensure that they are. I take care of my clients by walking them step-by-step through the legal process.
Ultimately, I am here to deal with the legality of your situation. From family law to probate, I will serve you in every area I can. With my experience in family law, criminal defense, and estate planning, accompanied with my straightforward approach, you can feel confident in my legal counsel and representation.